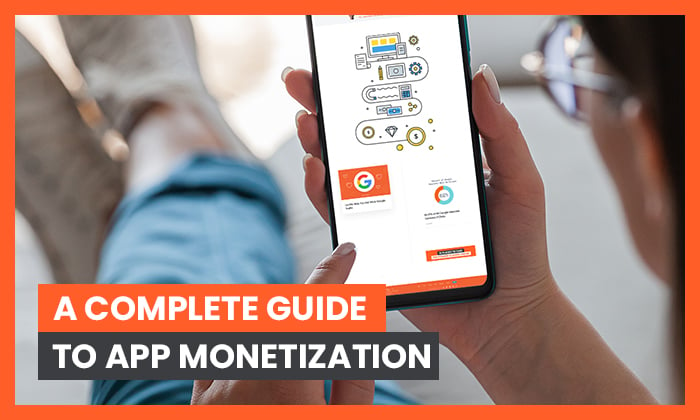 You finally did it. You built your app idea, you refined the product, and now you're ready to launch your mobile app.
Hold on, if you've spent time and resources creating this app, don't you want to earn something in return?
App monetization is essential to the success of your mobile app. Whether you plan to charge for downloads or use subscription services to generate income, your app will never be profitable without a monetization strategy.
There are many ways to monetize your app and even more tools to help you do it.
Below, we'll outline six app monetization strategies you can use to ensure your app's success.
Why Should You Have a Defined App Monetization Strategy?
Consumers download more than 200 billion mobile apps per year and spend over $140 billion within those apps. Also, 90 percent of all mobile internet time is spent on apps. Therefore, it's safe to say your customers are interested in this space. Plus, they're spending money.
It's crucial you define your app monetization strategy before you launch your app. Depending on the strategy you choose, your app will need different features. If you don't build these in before your launch, you'll have a hard time integrating them later on.
For example, if you choose to use in-app purchases, you need to figure out how and when these will be triggered in your user experience. If you're using a subscription-based service, you may want to build out a free version that users can test before committing.
6 App Monetization Strategies
There are many ways to earn revenue from your app. Before choosing a strategy, consider what your target audience might be looking for and how they behave.
For example, many apps are available to consumers for free on the Apple and Google Play app stores. If competing apps offer similar services to yours, and they are being offered for free, you may be doing yourself a disservice by charging for downloads.
On the flip side, subscription-based app monetization won't work for every product.
Finally, remember that monetization strategies are just one part of your app's success story. To be truly iconic, you need to master mobile app marketing and focus on app store optimizations to get your product in front of more users.
1. Charge for the App in the App Store
Charging for app downloads is the oldest trick in the book. When apps were first introduced in the mobile world, the majority of them cost money to download.
This model is less popular these days, with many apps instead offering in-app purchases or subscription plans. That being said, depending on your target market, charging for your app may be a good strategy.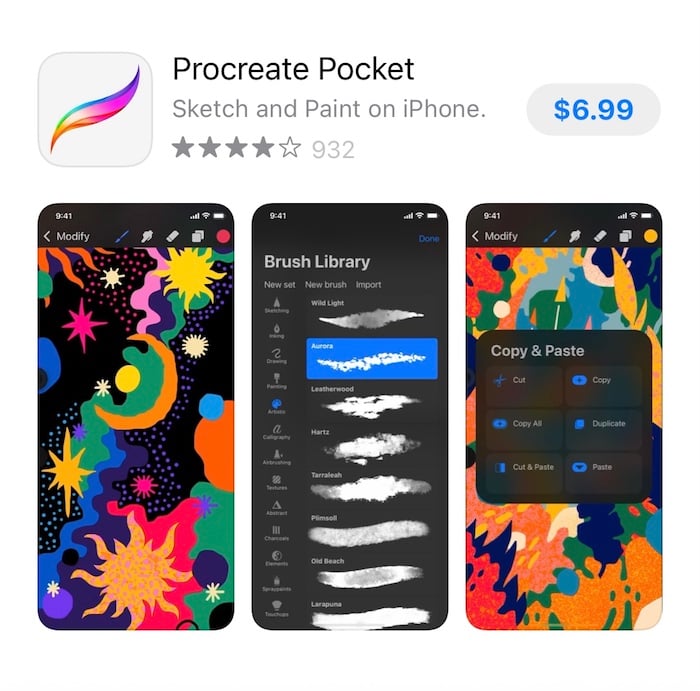 With a paid download, users pay a one-time fee to access your app.
The challenge of this model is that it can be difficult to convince users to pay for your app if they haven't had a chance to use it yet.
Also, Apple and Google both take 30 percent of all app purchase fees, so it's important to work this into your budget before you commit to this strategy.
If you do choose this app monetization strategy, you'll need to consider how much you want to charge for each download.
It's also important to consider your competition. If there are other apps with similar service offerings that are available for free, you may find it difficult to convince users to pay for your app.
You should choose to charge for app downloads if:
You can offer services above and beyond your competitors.
You have a strong marketing and PR strategy in place.
Your value offered is equal to the price you're asking for.
You want to tie your revenue directly to downloads.
Not sure what your competitors are offering? Use Ubersuggest's competitor analysis feature to find out.
2. Offer Paid Premium Accounts
Another app monetization strategy is to offer free downloads, but charge for added features.
This strategy is often referred to as the "freemium model" as it offers free features for all users, but enhanced features for those who choose to pay for a premium account.
In this model, you can attract users with a free download and then ask for payment for an enhanced experience.
Think of some of the most popular modern apps, like Spotify. You can always listen to music for free, but without a premium account, you have to sit through ads in between songs. Yet, for a monthly fee, you can become a Spotify Premium member and listen ad-free, plus benefit from custom-made playlists, recommendations, and more.
Many "freemium" apps offered tiered payment options. Spotify, for example, offers a $9.99/month individual plan, a $12.99/month two-account plan, and other options for families and students.
Tiered premium options are a great way to sell more features to customers who are looking for enhanced app experiences.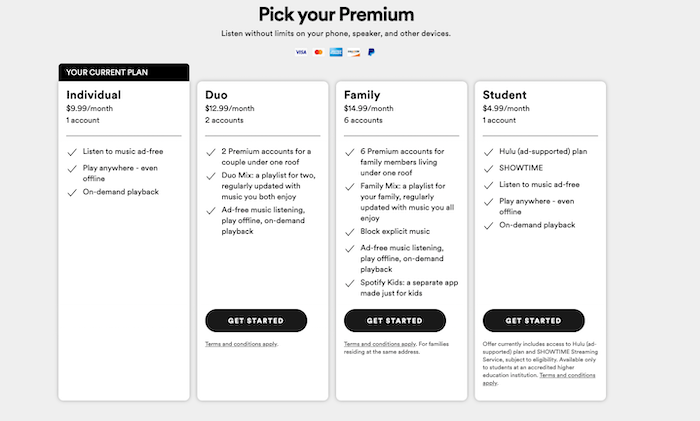 In order for this strategy to be profitable, you have to have a broad user base in your app. This means you need to create engaging content and have a strong marketing strategy at your back. Without this, users won't be incentivized to pay for premium features.
3. In-App Ads
Running in-app ads is one of the most common app monetization strategies.
With this method, revenue is generated through sponsored ads, which allow the app to remain free for users. In a free model, users are incentivized to use your app. Plus, the more users you have, the more revenue your ads will generate.
There are three types of ad revenue:
Cost per Thousand Impressions (CPM): The rate charged for every 1,000 people who see an advertisement.
Cost per Click (CPC): The rate charged every time a user clicks on your ad.
Cost per Action (CPA): The rate charged if a user clicks and completes a specified action.
Not every ad revenue type will work for every app, so choosing one of these ad revenue streams is an important part of your strategy.
The content of the ads you choose is important, too. Your brand integrity is intertwined with the content you deliver online. If your ads don't fit the content of your app, they may slow down your conversion rates. Also, ads that don't align with your brand can hurt your reputation and turn users away from your app altogether.
To combat this, choose ads that will be relevant to your user base and use correct formatting to ensure the ads are delivered in the highest quality possible. According to Digital Content Next, 78 percent of consumers are happy to receive ads that are relevant to their interests but consider irrelevant ads a failure by the apps that deliver them.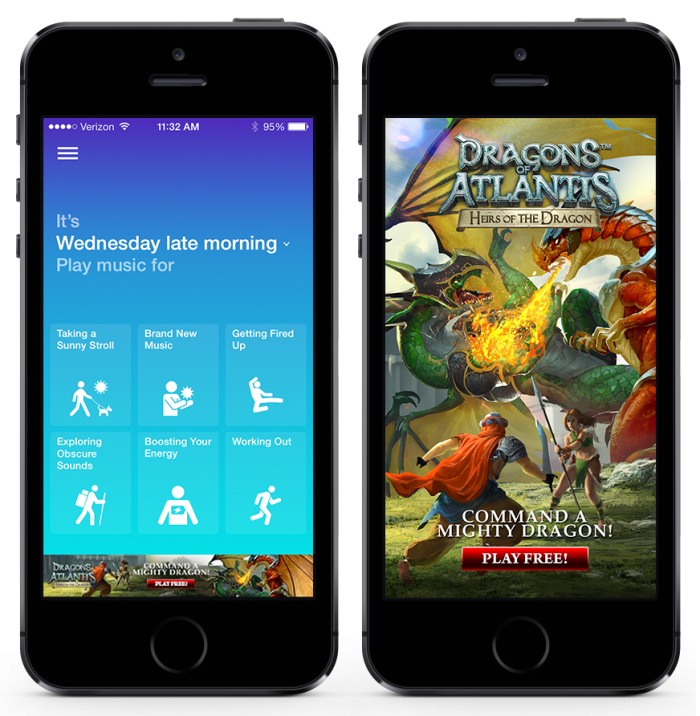 4. Subscriptions
Another clever app monetization strategy is to dive into the subscription economy. In this model, your app can still be free to download, but different services will be offered to users that subscribe than to those who don't.
Depending on the service your app offers, you may want to offer different kinds of subscriptions based on necessary features.
For example, one of the most popular subscription-based apps on the market is Netflix, which brings in around $25 billion annually with its subscription-based service. In this model, users can choose to pay a low monthly fee to access their app on one screen, or a higher monthly fee to add more screens, HD, and Ultra HD. In this way, Netflix increases revenue generated from families or users who want to share a subscription.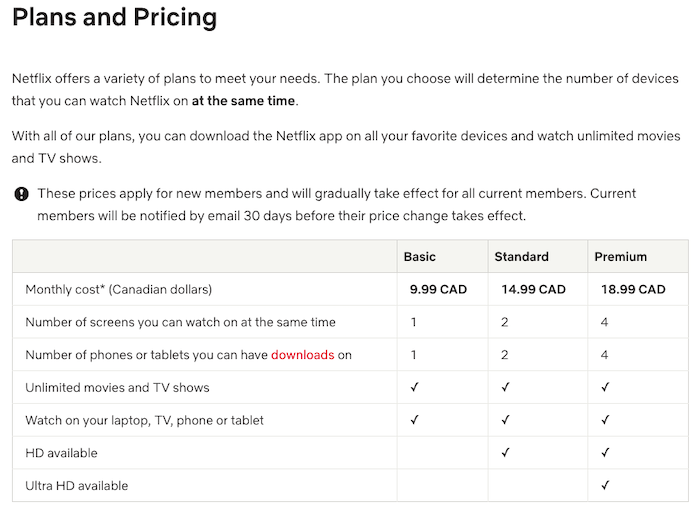 If you choose to use a subscription-based app monetization strategy, consider what kind of subscription packages you may offer. You may want to offer a free, basic, and premium service, or you may want to tailor your packages to different types of users. For example, business, personal, and corporate.
Subscription services can also be used alongside an in-app ad strategy, ensuring your app generates revenue from every user who opens your app.
5. Partnerships
Sponsorships and partnerships can also be a smart app monetization strategy.
If you already have an established app or a large user base, you may engage in strategic partnerships with known brands who want to connect with your audience.
Sponsorships help connect your audience to other relevant brands and can build brand integrity through smart partnerships. On the sponsor's side, they open up their advertising to new demographics and have the opportunity to push new content to interested consumers.
One way to sell your partnership within your app is to use a splash screen. This content is usually triggered when a user opens the app and will fill the entire screen with a relevant ad. This gives your sponsor maximum visibility and exposure.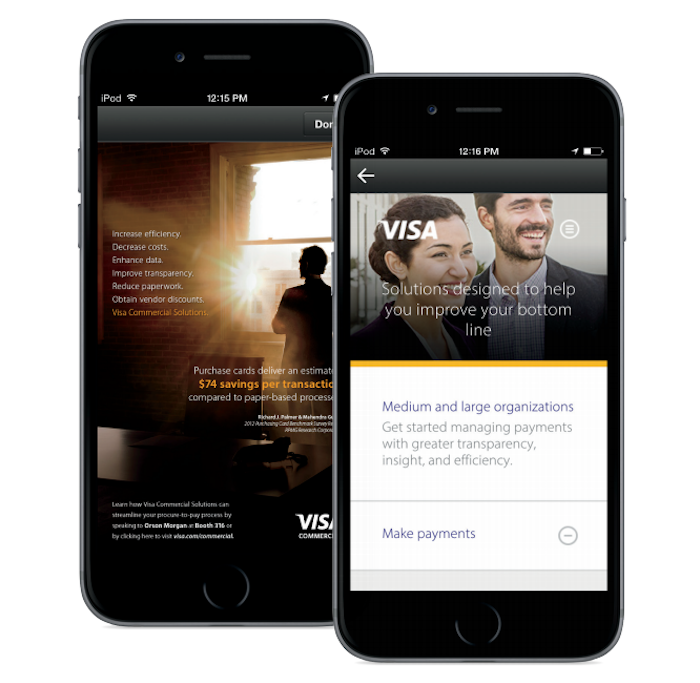 You can also use in-app ads, social media campaigns, and custom in-app content to promote your partnerships as well. A mix of all of these strategies is likely to be the most effective.
6. In-App Purchases
In-app purchases make up a $50.1 billion industry worldwide. This strategy can be especially useful if your app is free, as it offers a way to generate revenue without charging for your service.
The most popular examples of in-app purchases come from the gaming world. Well-loved games like Pokemon Go allow users to buy coins and items with real money. This usually makes the game last longer or allows them to access added features.
According to Pocket Gamer, Pokemon Go made over $2 billion from in-app purchases in the first two years of its launch.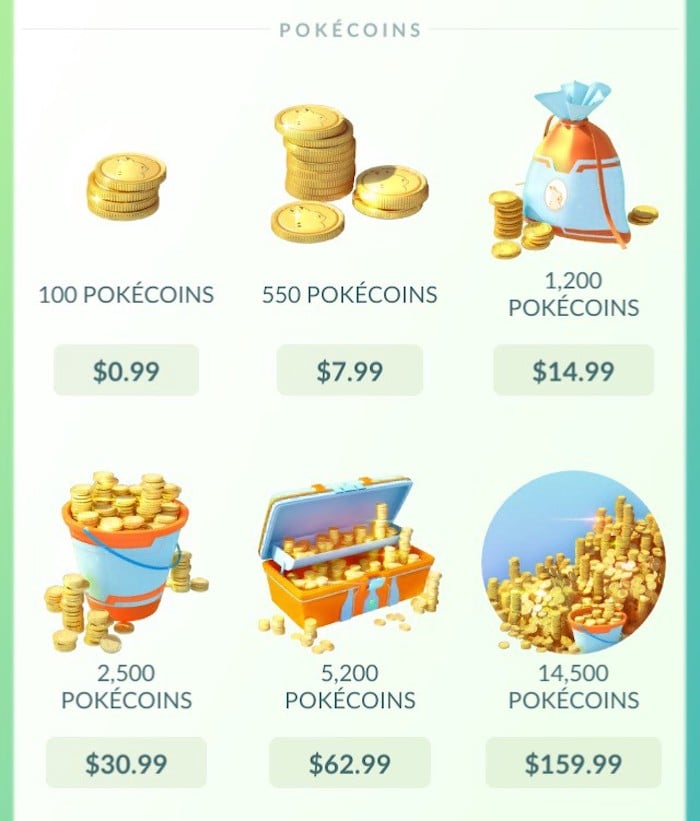 If you want to leverage in-app purchases in your app monetization strategy, consider what features you can offer to enhance your user experience. Successful in-app purchases leverage gamification and offer benefits to the user.
How to Pick an App Monetization Strategy
When considering which app monetization strategy to use for your app, it's key to consider your audience, service, and capabilities.
While some app monetization strategies may be easy to implement, others need to be considered in the early stages of the development of your app.
Consider the way your app will be used, how you want to market it, and in what ways you want to see it evolve in the future.
Consider your own skills as well. If you're a world-class marketer, then using an in-app advertising strategy may be a smart move. If you're a PR whiz, then strategic partnerships and sponsors may be the avenue for you.
Remember always to consider your competition in the market. Do in-depth competitor research and collect data on how similar audiences are using similar apps.
With all of this in place, you'll be ready to choose an app monetization strategy that will bring your business ongoing returns on your investment.
Tools for App Monetization Strategies
Once you've decided on a strategy, you can use specific digital tools to help you implement it.
Here are some of the most popular app monetization tools out right now:
Conclusion
Now that you have a good idea of the app monetization strategies available to you, it's time to market your mobile app. Remember, a strong marketing strategy contributes to a strong sales strategy, so it's important to integrate the two to be successful.
While many of the strategies included in this blog represent revenue-building strategies, it's essential to create inbound app marketing strategies.
From there, it's all about creating great user experiences that keep your customers coming back for more.
In what ways have you found success with mobile app monetization?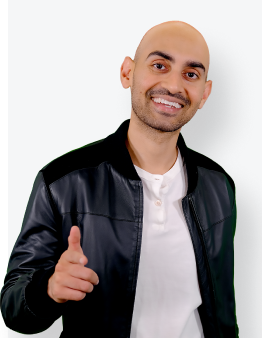 See How My Agency Can Drive More Traffic to Your Website
SEO - unlock more SEO traffic. See real results.
Content Marketing - our team creates epic content that will get shared, get links, and attract traffic.
Paid Media - effective paid strategies with clear ROI.
Are You Using Google Ads? Try Our FREE Ads Grader!
Stop wasting money and unlock the hidden potential of your advertising.
Discover the power of intentional advertising.
Reach your ideal target audience.
Maximize ad spend efficiency.