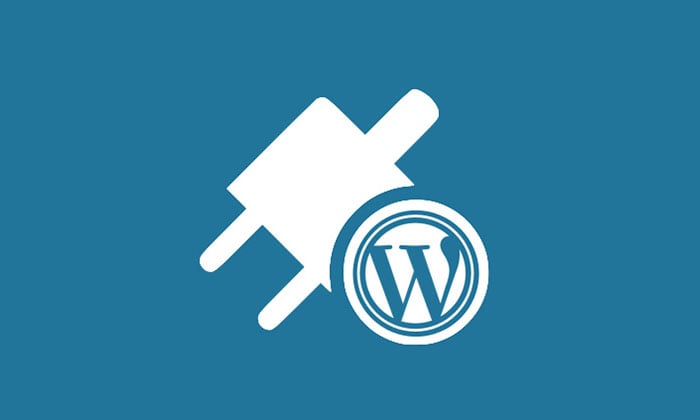 You need a website for your business. But websites aren't simple things.
The design needs to look great. Customers need to be able to navigate it easily. You need to optimize it for search engines. And you need to protect it from spammers.
The list goes on.
So how do you manage to do all these things and more?
Use WordPress, of course.
WordPress is the world's most popular system for managing content.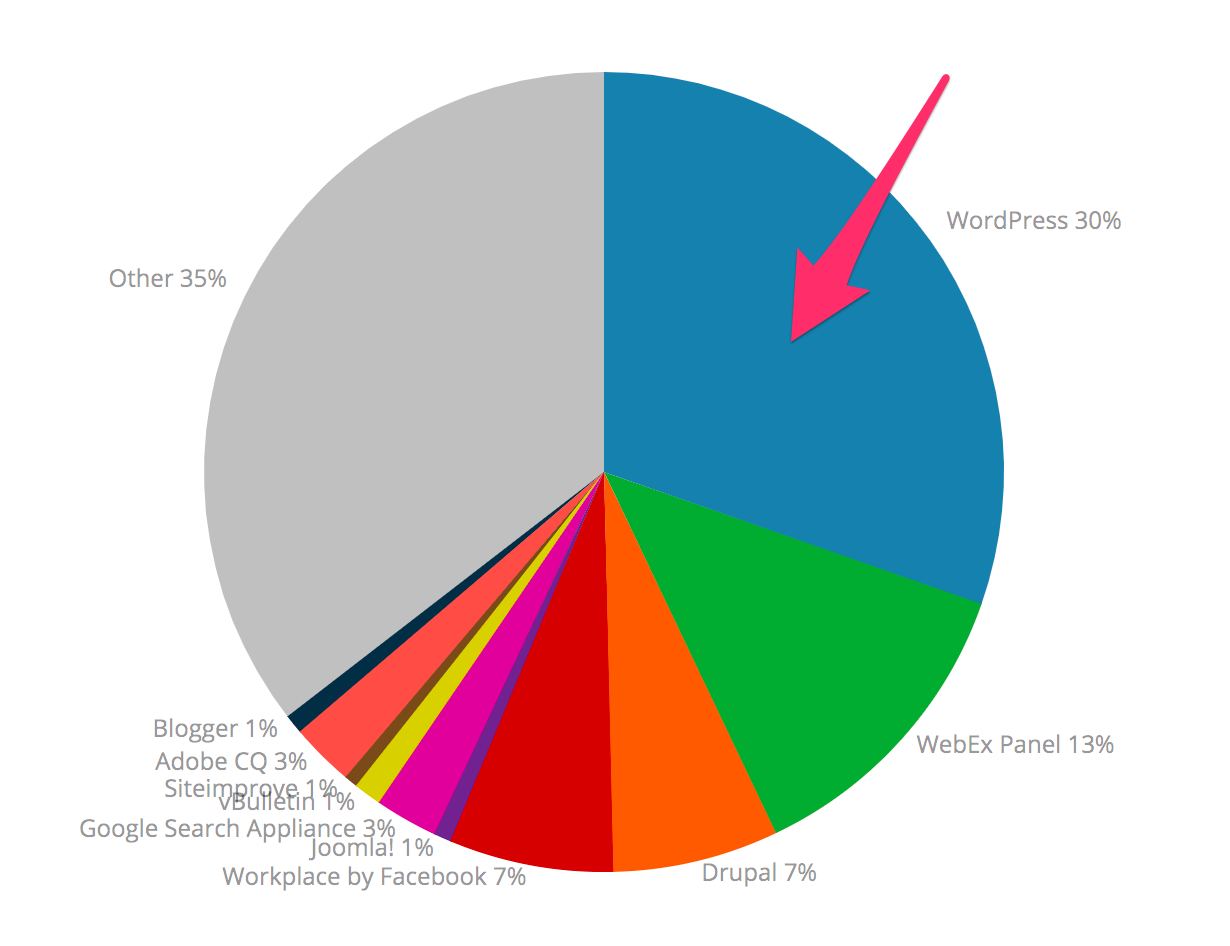 It's so popular that users publish 17 posts every second on WordPress sites around the world.
And if you use WordPress for your website, you're in good company. These famous sites all use WordPress, too:
New York Observer
New York Post
TED
Thought Catalog
Fortune.com
TIME.com
National Post
Spotify
TechCrunch
It's no wonder. WordPress is awesome.
First of all, it's "open source." That means the original source code is freely available and you can modify and redistribute it to your heart's content.
That makes WordPress a flexible and customizable website builder and content management system.
But here's the cool part.
Along with the thousands of pre-made themes you can use to help design your site, WordPress also allows you to install plugins.
Plugins are apps you can use with WordPress. They allow you to add new features to your site.
And you need them.
Plugins help you to optimize your site for search engines, protect it against spammers, and improve the user experience.
But there are over 52,000 plugins in the official directory. So which ones do you need?
Every business has different needs, but there are some plugins that every WordPress website should have, regardless of industry.
Here are nine vital (and free) WordPress plugins you need to start using today. [click to continue …]